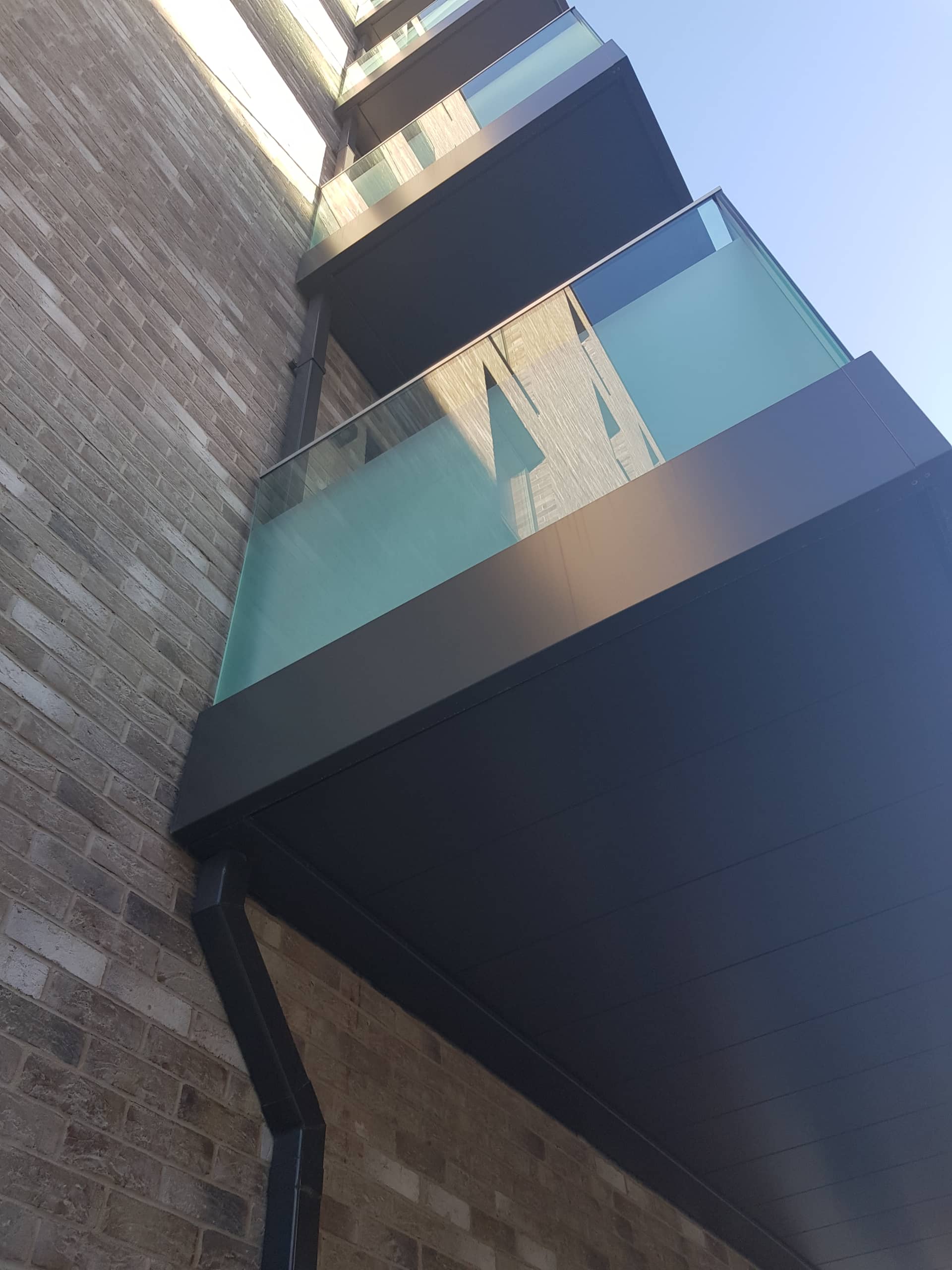 Design & Download Drainage Detail
Use our free online software COACH to design & download your balcony details including anchors and structural calculations...
Use COACH
Why does drainage matter?
Explore why drainage on balconies matter. Different balcony structures have different drainage requirements. Concrete balconies, for example, tend to be...
Drainage matters
Soffits for Drainage
Glide-On Balconies use soffits for drainage. Soffit boards are fitted to the underside of the fascia to complete the clean-edged...
Soffits